BMC ISVs strengthen and expand BMC solutions to increase the pace of technology innovation, address customer requirements, and build loyalty.
Develop and market applications aligned with BMC solutions
Our ISVs develop solutions to expand into new markets and specific industries. They align with BMC product portfolios to continue providing customers with leading solutions in the digital enterprise.
The BMC developer ecosystem uses BMC technologies to build applications, connectors, and integrations. Both a place to learn and a vibrant place for innovation, the BMC developer ecosystem of partners, independent consultants, and employees redefines how technical audiences engage with our products.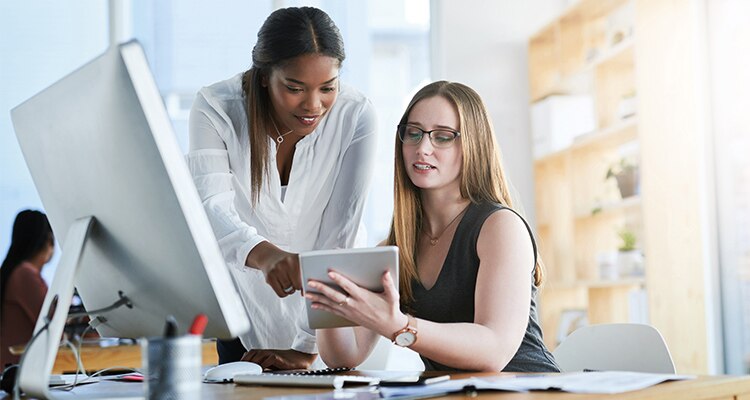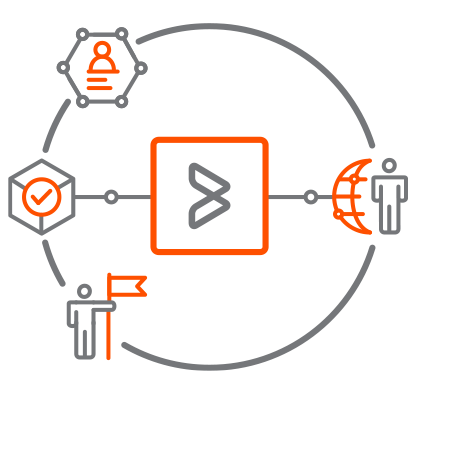 Gain access to a rich set of marketing resources and new sales opportunities
Lead generation
Branding and logos
Promotion to BMC customer base
Profile on BMC Marketplace with ability to publish applications and connectors
Participation in BMC-sponsored events
Customer success story support
Co-sponsorship activities
Explore tools and technologies that enable innovation
Access to developer portal tools and technical documentation
Access to platform, sandbox, and development environments
Support in use cases
Access to enablement and education certifications
Access to technical support
Participation in Developer Community
Participation in beta testing
Participation in developer events
Product validation and certifications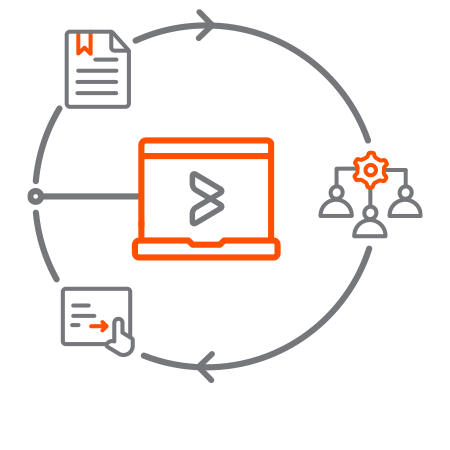 The BMC ISV program provides Cimcor with all the resources and coaching to build a great integration, allowing CimTrak to interact smoothly with BMC Helix ITSM. — Robert Johnson, President, CEO, and co-founder, Cimcor