Leading organizations are prioritizing better developer experiences, achieving transformational results, and attracting a new generation of developers to build mainframe applications. BMC is helping them do it.
Developer Experience Matters More than Ever
Developer experience, the overall experience a developer has while working on a software development project, is drawing more and more consideration from business leaders. After all, developers spend most of their time working with tools that become increasingly complex and disjointed as organizations transform and grow. How much more could development teams achieve with better tools and processes? Forward-thinking leaders are curious to find out.
Another factor driving interest in developer experience is the challenge of hiring and retaining top developer talent. Difficult, unfamiliar interfaces deter new developers who prefer to work with modern, consumer-grade integrated development environments (IDEs) from pursuing roles that support mainframe technology. For those who do take on mainframe roles, onboarding can be a prolonged process. Creating a seamless, intuitive developer experience for mainframe developers is key to unlocking exponential results.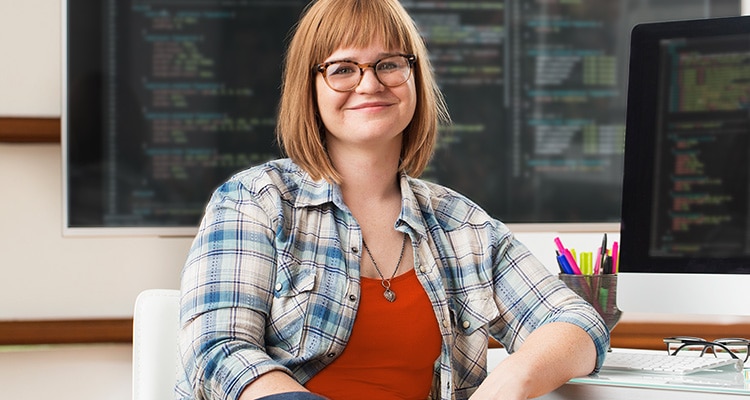 Empower your developers with BMC AMI DevX
BMC AMI DevX is designed to meet developers at every career stage, offering compatibility and connectivity to scale productivity and payoff in mainframe application development.
Elements of BMC AMI DevX functionality include:
Shift-left automated testing that enables developers at all skill levels to test new code immediately and find and address bugs earlier in the development cycle when they're easier to fix. Continuous testing also automatically prepares test data within the DevOps toolchain.
Streamlined IDEs that let developers work where they prefer, focusing on the applications they're building rather than the deployment mechanism. This is made possible via tools like BMC AMI DevX Workbench for Eclipse and BMC AMI DevX Workbench for VS Code, which let developers go all the way from build to deploy without leaving their preferred environment.
Enabling DevOps for source code management (SCM) functions, which helps developers to understand the scope of any changes needed before they start coding and speed approvals through concurrent work streams.
Delivery of operational insights, so developers aren't just catching issues, but also understanding and prioritizing them, working hand in hand with the operations team to make the overall system better. It also empowers newer developers to address and correct any issues that arise in legacy code.
Say goodbye to the limiting complexities of mainframe application development. With BMC AMI DevX, developers can do more of what they love—coding—with less of the grind.
Accelerate Your Mainframe Development with BMC AMI DevX
BMC AMI DevX empowers developers with modern tools and a seamless DevOps toolchain, while also enabling parallel development, automated testing, and comprehensive code impact analysis. With BMC AMI DevX, you can boost developer productivity, create higher quality code, and enable faster, more reliable mainframe code deployment. Modernize your mainframe development and unlock greater productivity, innovation, and success.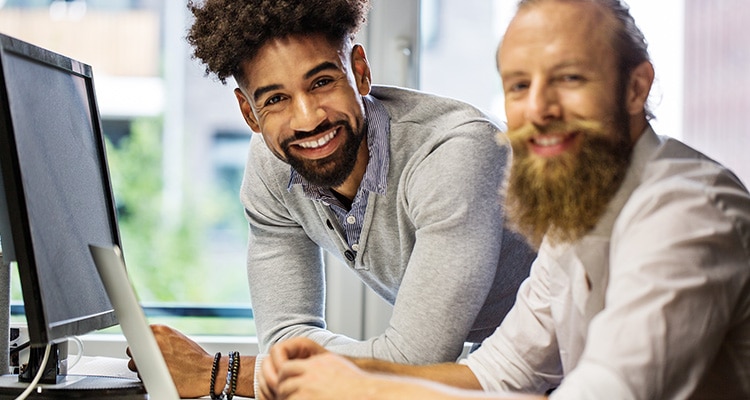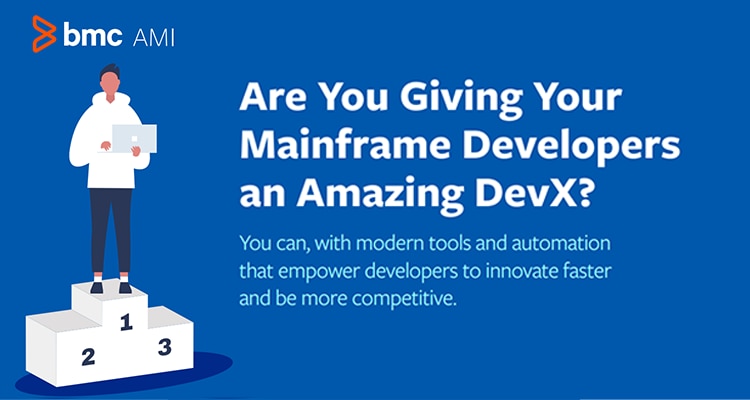 Are You Giving Your Mainframe Developers an Amazing DevX?
You can, with modern tools and automation that empower developers to innovate faster and be more competitive.
Survey Says: Modern Development Tools Improve the Developer Experience

175%
---
increase in developer productivity

600%
---
increase in deployment frequency

50%
---
reduction in onboarding time for new hires

18%
---
reduction in development costs [with DevOps-driven mainframe modernization]
Mainstreaming the Modern Mainframe Developer Experience
Learn why having a modern mainframe developer experience makes a difference for your employees and better enables you to be successful in the digital economy.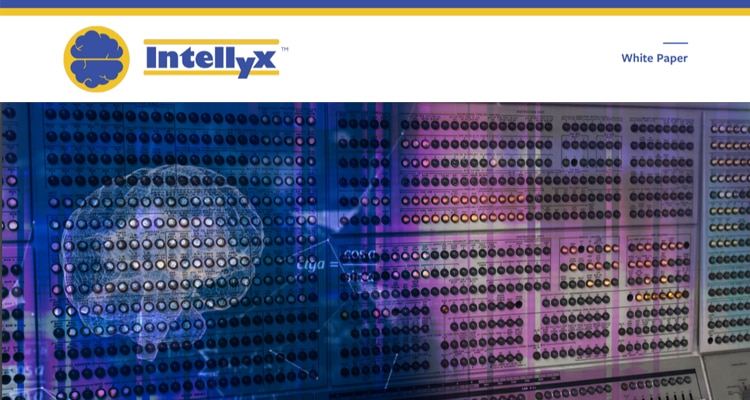 Explore BMC AMI DevX Products